Senior Pastor Baik and Family
Reverend Sueng-Lin Baik graduated from the Methodist Theological Seminary in 1993.  After further studies, he also received a Masters degree in 1995.  He was ordained in the Seoul, Annual Conference of the Korean Methodist Church in 1996.
After serving in local churches, he also served as a Naval Chaplain in the Korean Military.  He finished a second Masters Degree at the  Wesley Theological Seminary in Washington, DC in 2003.  At this time,  he is studying to complete his Doctorate at the Wesley Thelological Seminary.
He served as the Senior  Pastor at the Salisbury Korean United Methodist Church (Maryland) from 2002 to 2011.  From 2011, he has been Tampa Korean United Methodist's Senior Pastor.
As a faithful Servant of God,  he has been called to lead our Congregation.  We are blessed to have  Pastor Baik and his family.  As an ambassador, he helps us see God's love in all of the Tampa Bay communities.
Email Pastor Baik at  tkumc@hotmail.com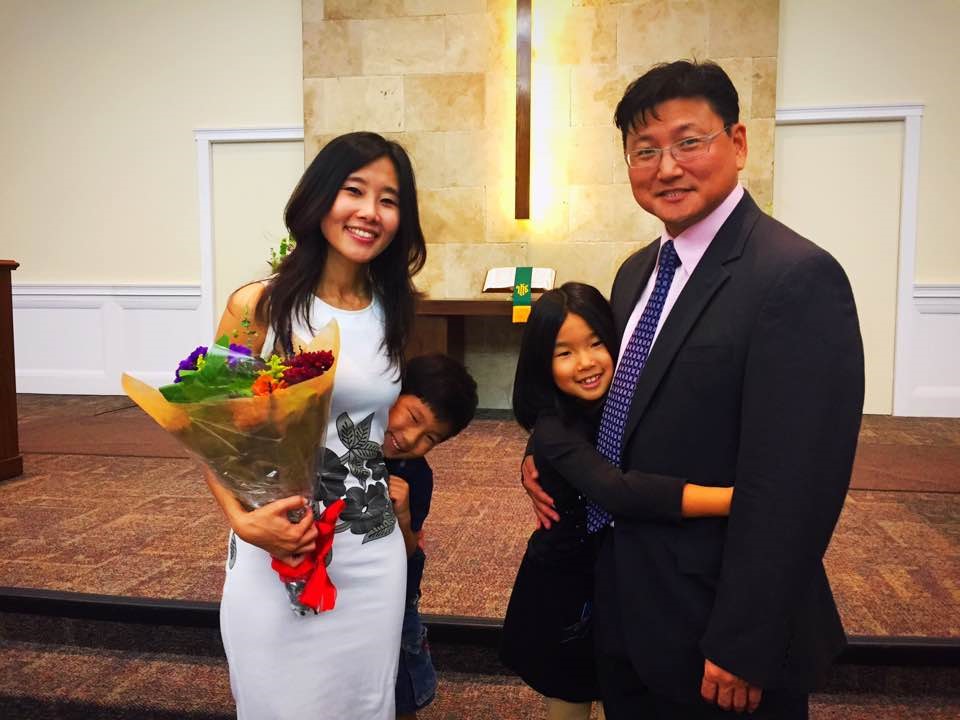 EM Associate Pastor Erik and Family
Originally from the Washington, DC metropolitan area, his professional experience was in areas of corporate marketing until the Lord confirmed his call to full-time ministry in 2001. Since then, he has been a pastor for college, young adults and English Ministry for multi-ethnic and Korean American churches. Pastor Erik graduated from Gordon Conwell Theological Seminary in 2006 with a degree in Master of Divinity. Ordained in 2009.
Email: eriksue@gmail.com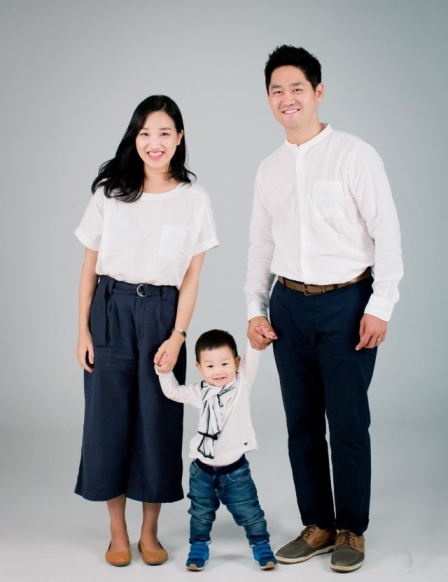 KM Associate Pastor Inhong and Family
Rev. Inhong Lee graduated from Wesley Theological Seminary in Washington, DC in 2011. He was ordained Korean Methodist church in 2015. After ordination, he was appointed to Mindanao, Philippines as a missionary and served the Filipinos for two years.  In 2017, he moved to Tampa, FL with his wife Se Eun and his son Sean to joyfully serve our church as the associate pastor.
Email Pastor Inhong Lee at inhonglee@gmail.com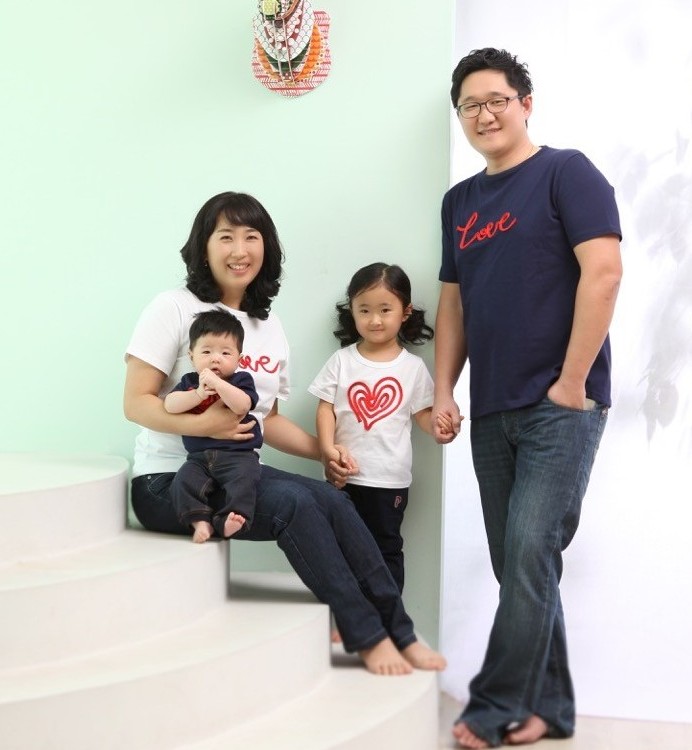 Education Pastor Jacob and Family
Pastor Gwang Hyun "Jacob" Park is a Master of Divinity Graduate from Garrett-Evangelical Theological Seminary, as well as a Master of Divinity Graduate from Hanshin University in Korea.
He has joined our Church as the Youth Education Pastor as of June 2015. His interests have always been oriented toward education and mentoring of the youth.  Since 1999  he has continuously served in the capacity of a Children's or Youth Pastor.  He has joined our congregation after faithfully serving in the Evanston Illinois area.
Email Pastor Jacob at paliloyy@gmail.com
---